Visit John Megel Chevrolet from the Gainesville Area Today!
At John Mege Chevrolet, we are always looking for ways to better ensure that you are taken care of. With our help, you can make the best decisions, and can even get exactly what you need from the buying or servicing processes. We welcome you to check out just why we are the best place to turn to, and to give us a call today if you have any questions about what we can offer. We can't wait to work with you, and to help you make the best out of every moment of this adventure.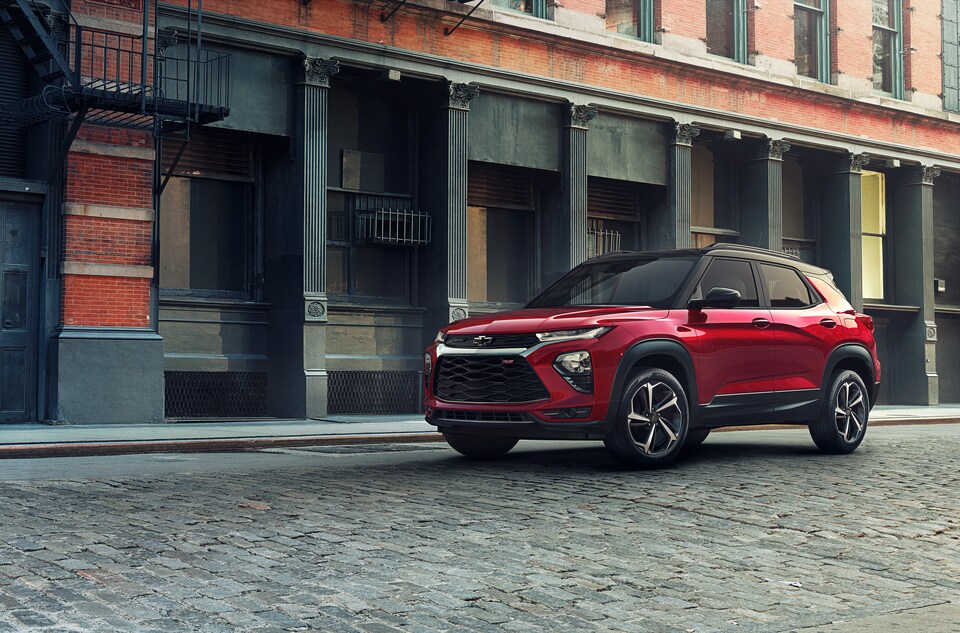 New Chevrolet Models, and Used Options
Check out the new Chevrolet Models that frequent our inventory in the details below:
The 2021 Chevrolet Trailblazer
The 2021 Chevrolet Trax
The 2021 Chevrolet Equinox
The 2021 Chevrolet Blazer
The 2021 Chevrolet Traverse
The 2021 Chevrolet Tahoe
The 2021 Chevrolet Suburban
The 2021 Chevrolet Colorado
The 2021 Chevrolet Silverado
The 2021 Chevrolet Silverado HD
The 2021 Chevrolet Bolt EV
The 2022 Chevrolet Bolt EUV
The 2022 Chevrolet Bolt EV
The 2021 Chevrolet Spark
The 2021 Chevrolet Malibu
The 2021 Chevrolet Camaro
The 2021 Chevrolet Corvette Stingray
With these models and many more, you will have no trouble enjoying every moment on the road. We also offer up plenty of used trucks, cars and SUVs, from many of your favorite brands such as Chevrolet, Ford, Toyota and much more.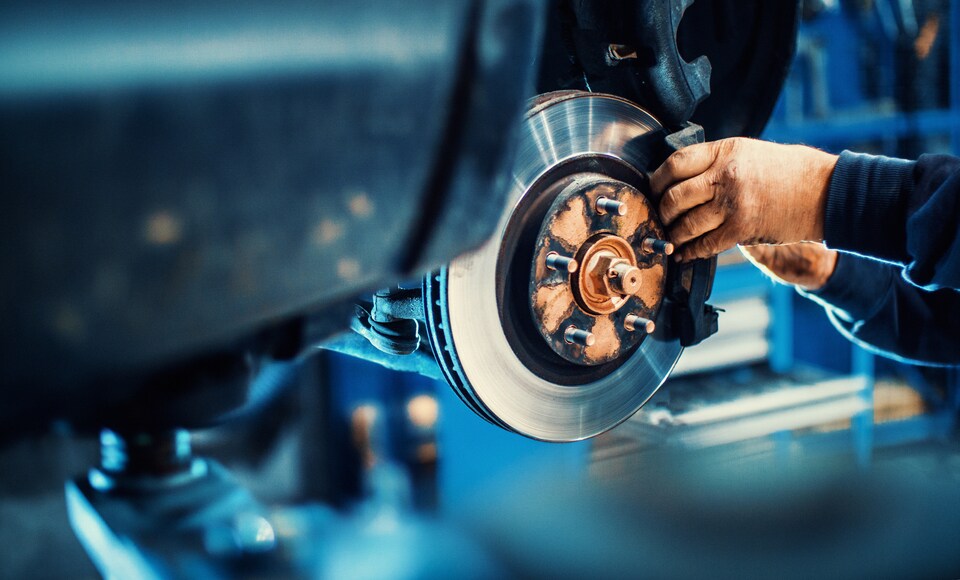 Financial Department
We have a great comprehensive financial department that will work with you throughout the buying or leasing process. We will help you to enjoy total success no matter what path you choose.
Lease Your Model with Us!
Leasing your vehicle can be very beneficial. If you choose to lease your model, you will be able to save money every month and potentially rebuild your credit.
Service & Parts Department
We feature a state of the art service center that you can trust to get you back on the road after an accident. We also have an online scheduling form to make life easy.
Finally, with our genuine OEM parts department, you can get parts that you can trust for years to come!
Visit Us Today!
Visiting our dealership is a great move. When you visit us, you will be able to find out all about what we can offer, and why we are the right place to turn to. We have a huge vehicle selection for you to check out, and a great service center that will get you back on the road in no time at all. Reach out to us today with any questions, or use the directions provided below to stop on by.
Take Washington St NE and GA-53 Connector W to Hwy 53 W
Head northwest on Green St toward Jesse Jewell Pkwy SE
Turn right onto Jesse Jewell Pkwy SE
Use the left lane to turn left onto E E Butler Pkwy
Turn left onto Washington St NE
Turn right onto GA-53 Connector W/John W Morrow Jr Pkwy
Continue to follow GA-53 Connector W
Follow Hwy 53 W to Dawson County
Continue onto Hwy 53 W
Turn left onto Dawson Forest Rd E
Use the left 2 lanes to turn left onto US-19 S
Drive to your destination
Turn right
Restricted usage road
Turn left
Restricted usage road
Destination will be on the right
At John Megel Chevrolet, you will be able to enjoy every moment of the buying, servicing or selling process. We are always working to ensure that you are taken care of, and are delighted to be able to provide our customers with an amazing experience that they can count on again and again. Visit us today with any questions!